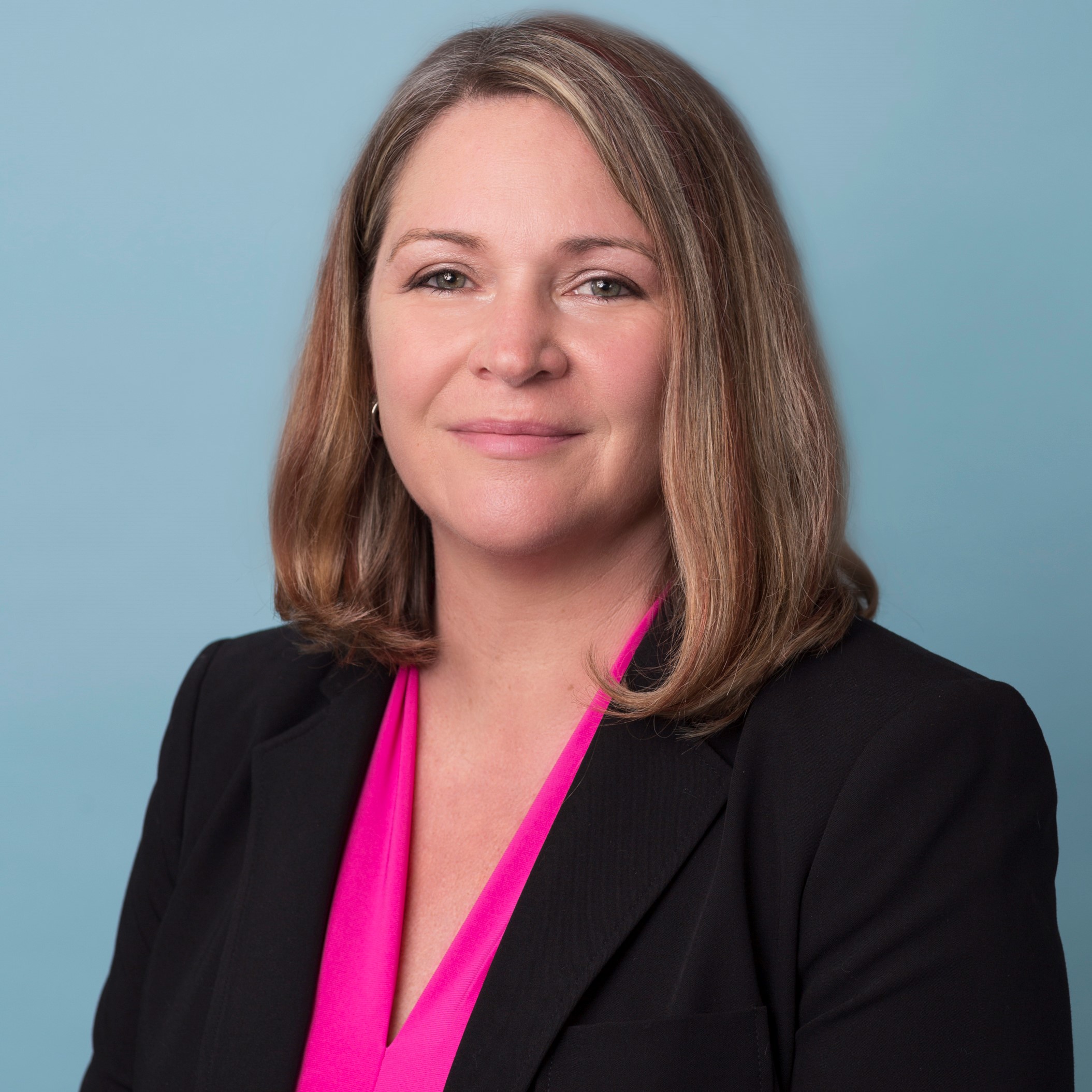 Partner
Arlington & Midland, Texas
TGAAR Tower
24 Smith Road, Suite 306
Midland, Texas 79705
(p) 432-219-8346
(c) 682-232-3529
(f) 844-325-0400
chall@lwmattys.com
Connie is passionate about serving entrepreneurs and helping them to achieve their dreams. She supports both start-ups and established businesses in starting, growing, protecting, and preserving their operations and assets. Her client base includes service companies and general- and sub-contractors in the construction industry. Connie also provides civil appellate legal services.
Before starting her law practice, Connie enjoyed a 15-year career as a technology-based direct marketing services industry executive.  Her teams supported companies of all sizes—from sole proprietorships to members of the Fortune 500—across a variety of industries.  Her experience provides a solid knowledge base and client-focused perspective that is critical to understanding and supporting her clients in assessing, responding to, and planning for the ever changing regulatory, economic, and technological environments they operate in.
In addition to representing her clients, Connie has lead business law seminars at the Fort Worth Community College Small Business Development Center. She has published articles and blogs about cyber, data, eCommerce and eBusiness, and business and entrepreneurial, marketing, and advertising issues.
Admissions
Education
Texas Wesleyan University School of Law, J. D., Magna Cum Laude (purchased by Texas A&M University in August 2013)
Editor in Chief: Texas Wesleyan Law Review, 2009–2010
Secretary: National Conference of Law Reviews, 2009–2010
Merit Scholarship Recipient Dean's List, 2007–2010
Activities: Student Participant Eldon B. Mahon Inn of Court; Moot Court Honor Society; Phi  Delta Phi; Tax & Estate Planning Org.; Women Law Students Association (President 2009–10); Innocence Project-Team Leader & Researcher; Amon Carter Museum- IP Law Project Research Volunteer
Southern Illinois University (Edwardsville), M.S. (Economics)
Carthage College, B.A.
Clerkship
Court of Appeals, Second District of Texas, Fort Worth, TX
Law Clerk for the Honorable Justice Bob McCoy, September 2010–August 2011
Awards & Recognition
Super Lawyers Rising Star, Thomson Reuters, 2019
Named to Fort Worth Magazine's Top Attorney listing, 2012-13, 2015-19
Named to 360 Degree West Magazine's Top Attorney listing, 2017 & 2018
Rated 10.0 (Superb) by AVVO.com
Associations & Memberships
Texas State Bar College, 2011- present
Arlington Bar Association, Director (multiple terms)
American Bar Association, 2007 – 2017

Solo, Small Firm and General Practice Division, Business Opportunities and Commercial Law Committee, 2013-15
Solo, Small Firm and General Practice Division, Litigation Committee, 2013-14

Eldon B. Mahon Inn of Court, Associate 2012-14
Tarrant County Bar Association

Membership Committee 2013-14 / Chair 2014-15
Director, 2014-15
Professionalism Award Committee, 2014-2017

Texas Wesleyan* Law Review Alumni Association, Director 2013-14
Publications and Presentations
Contributor, Brief Writing: Make Yourself Useful as Well as Ornamental, The Advocate (Texas State Bar Litigation Section Report), Fall 2016.
Author, Top 10 (Mostly Legal) Mistakes Startups and New Businesses Make, Fort Worth Business Press, April 15, 2016.
Coauthor, Tips of the Trade series in State Bar of Texas's Litigation Section's News for the Bar Newsletter, Winter 2015-2018.
Panelist, Dr. Kenneth Street Law Symposium, Austin College, Attorneys' Use of Social Media, February 2016.
Presenter, Keeping It Together: Tactics for Staying on Strategy, Tarrant County Bar Association, Marketing Seminar, January 2016.
Coauthor, A Self-Inflicted Wound: Creating a Claim for Attorney's Fees by an Unnecessary Pleading of the Declaratory Judgments Act, State Bar of Texas, Litigation Section Newsletter, June 2015
Panelist, Judicial Clerk Professionalism Luncheon, Professionalism in the Legal Profession, August, 2014.
Coauthor, Appellate Attorney's Fees: The Red-Headed Step Child of Fee Recoveries, paper and presentation, Tarrant County Bar Association Brown Bag CLE in Appellate Law, March 28, 2014.
Tarrant County Bar Association, Marketing Seminar, Marketing the Solo or Small Law Firm, January 2014.
Presentation contributor, Preservation of Error Post-Trial: How to Avoid That Sinking Feeling, for Steven K. Hayes (author/presenter) and Dabney Bassel (author/presenter), presented at Texas State Bar's Advanced Appellate Practice CLE 2011 and 2012.
Texas Wesleyan Law Review, Law Firm Marketing Seminar, Panelist, October 2012.
Texas Wesleyan University School of Law, Guest Lecturer Business Associations Course, October 2012.
Westlaw Insider: Small Law Firms Blog Posts (2012)

Breaking Out – Expanding Into A New Practice Area

Panel Member, Thomson Reuter's/West Town Hall Meeting, Minneapolis, MN, August 2012.
Tarrant County Community College Small Business Development Center, Monthly Lecturer on two legal topics (contracts and consumer law), July 2012 – 2015.
Chief Executive Legal Guide (General Corporate Law Chapter Coauthor), published by CEO Magazine, May 2012.
Fort Worth Hispanic Chamber of Commerce, Seminar Lecturer in Bilingual Business Development on Legal Issues of Formation, Contracts, and Liability, April 2012 – 2014.
Texas Wesleyan University School of Law, Guest Lecturer Business Fundamentals Course, March and October 2012.
New Solos: Use your Downtime Productively!, Published in the TYLA and Arlington Bar Association Newsletters, 2011.